"That looks like the sheriff's station, by Jove."
Did ya hear the one about the woman who drove her car into the Broward County (Fla) Sheriff's office Monday? You heard that didn't ya?
"Uhhhh......yeaaaah."
http://miami.cbslocal.com/2018/03/19/car-slams-bso-building-pembroke-park/
And ya probably got a later update that the driver's name was Lasandra Johnson, 34, right?
https://www.palmbeachpost.com/news/new-woman-crashes-into-broward-sheriff-office-substation/Yeh0zvI1L0SkNz1DbZeY7I/
Police are searching for a motive. A gentleman named John Cardillo discovered it.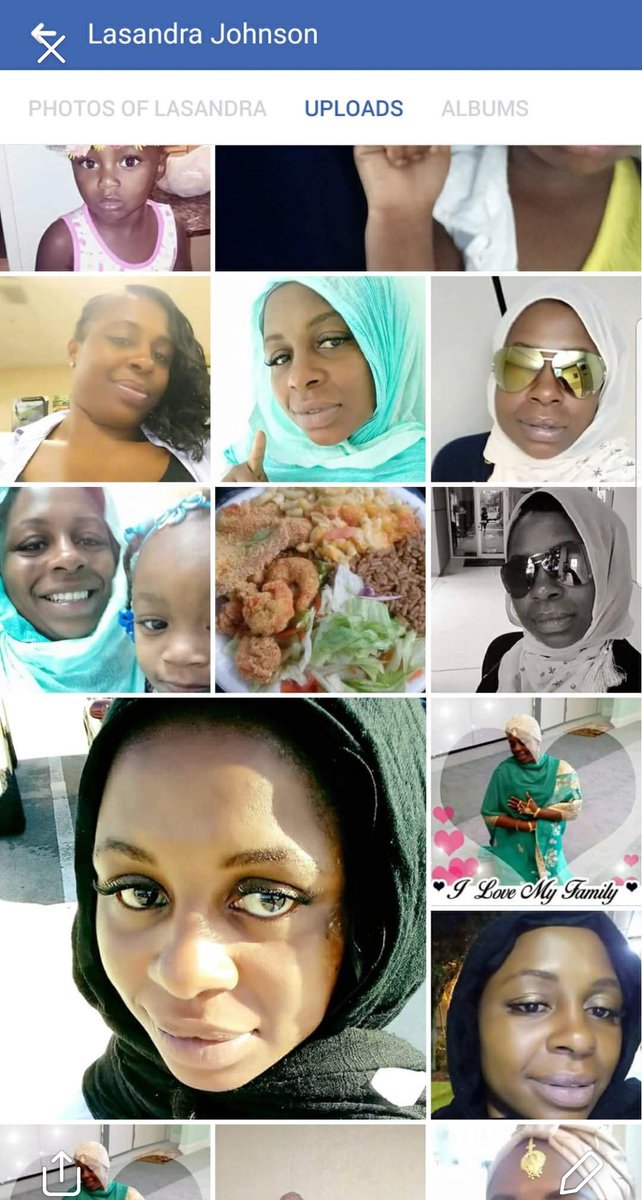 Motive: Jihad.
Here is more from Thomas Lifson in American Thinker
https://www.americanthinker.com/blog/2018/03/florida_woman_deliberately_crashes_car_into_sheriffs_station_media_ignore_the_obvious.html
That is why we need the internet and blogosphere, with all their faults to fill in the holes from the mainstream media.