Hat tip Arutz Sheva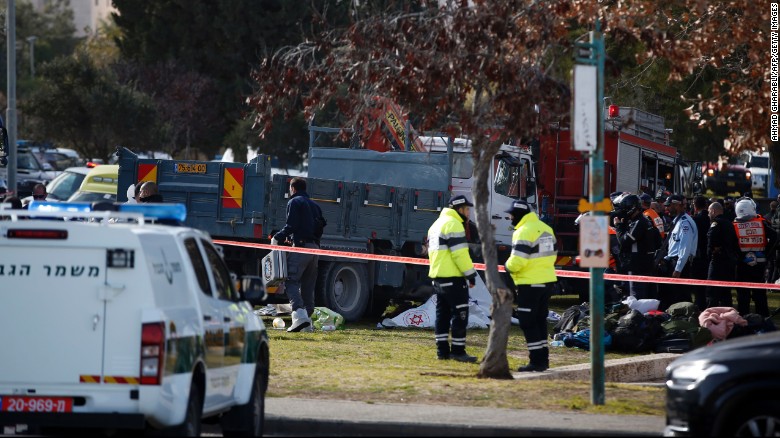 "I will not hide from this. I will not be ashamed or embarrassed by this. Those celebratory actions are what keep the resistance moving forward, they are what keep it alive."
-Nerdeen Kiswani
I have always maintained that Students for Justice in Palestine is a brown shirt organization that not only engages in intimidation and bullying tactics against Jews on US college campuses, but also defends and supports terrorism carried out by Palestinians against Israelis.
People's exhibit A: Nerdeen Kiswani, president of SJP in New York City.
http://www.israelnationalnews.com/News/News.aspx/223240
While I acknowledge this is free speech, this is the face of the pro-Palestinian movement on US college campuses. It endorses the killing of Israelis. It is a blight on our college campuses. I hope that UC Berkeley's out-going chancellor, Nicholas Dirks, also reads this. The co-founder of SJP, Hatem Bazian, himself a Palestinian, is on his faculty. What a disgrace for UCB!
Students for Justice in Palestine is an organization of thugs and goons. The fact that they have induced some misfit Jews to join their ranks in no way lessons their obvious anti-semitism. Their goal is elimination of the Jewish state and the removal of all Jews from the Holy Land. They nor only stand silent in the face of terror, they call it, "legitimate resistance". This organization should be banned from all college campuses.