Hat tip Vlad Tepes and Wesearchr
Photo of Esteban Santiago released by press. Document says he was born in 1977.
The blog Vlad Tepes has linked onto a possible second Esteban Santiago in Alaska, one who may have been influenced by jihad.
https://vladtepesblog.com/2017/01/06/fort-lauderdale-airport-attacked-9-shot-3-dead-so-far-no-descriptions-given/
https://twitter.com/hashtag/EstebanSantiago?src=hash&ref_src=twsrc%5Etfw
What this suggests is that the photo of Esteban Santiago put out by the media with a document giving his DOB as in 1977
may
be the wrong photo. There is another photo of an Esteban Santiago looking much more like a jihadist next to documentation that says he was born in 1990. Reportedly, the shooter in custody is 26 years old. The below photo and ID was posted by Wesearchr.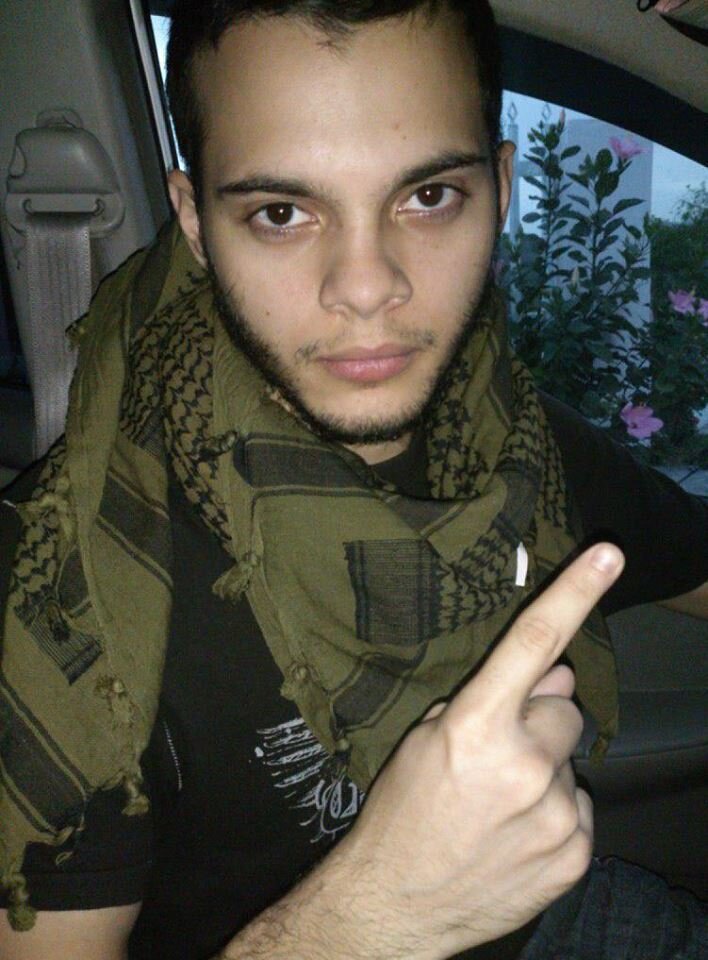 This is again speculation.
*Update
: Fox News is now showing the new photo of the shooter. It should also be known that in the above photo, Santiago is wearing an Arab
keffiyeh
and giving the one finger ISIS sign. Some photos you might see have been cropped and the finger does not show.