"Hat tip" Informed Comment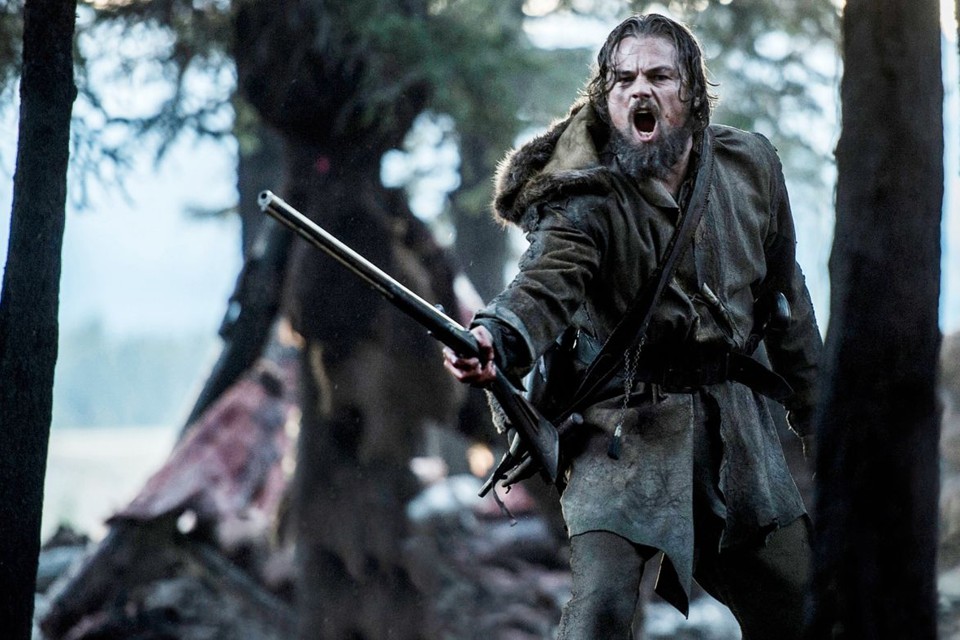 "Don't dry, Urmia! Don't dry!"
That's right, cinema fans. Your idol, Leonardo Di Caprio, is on a new mission after winning an Oscar for his role in some environmental thriller whose name I don't recall. He is striving to bring the world's attention to the fate of Lake Urmia, which is located in that wasteland called Iran. And no less a source than University of Michigan professor and apologist of all things Middle East, Juan Cole, is breathlessly reporting on this breaking story in his strangely named blog, Informed Comment.
http://www.juancole.com/2016/05/leonardo-incredible-shrinking.html#comment-378019
As I stated in my reader comment (which will never appear), this is just like Di Caprio, all worked up over a drying lake in Iran. Maybe he should move to Iran full time and save the drying lake himself. Personally, I couldn't care less if all their lakes dry up. Their rivers too.