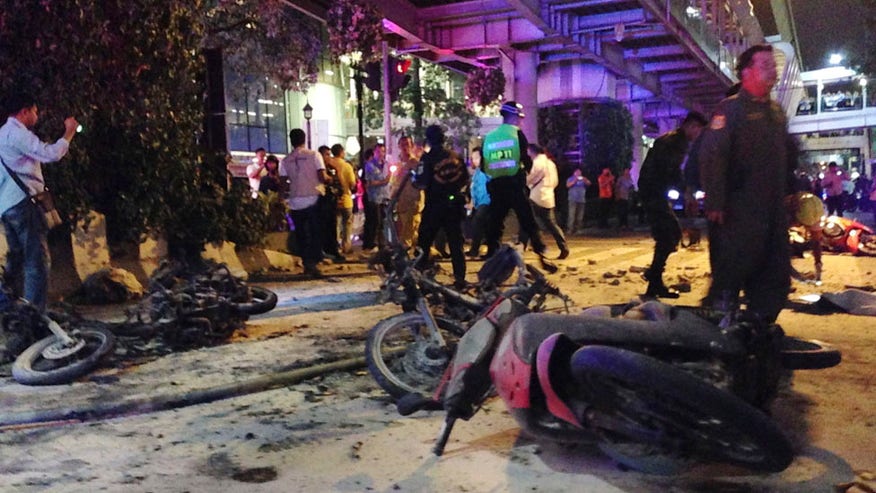 -Fox News
If you follow international news, you know there has been a massive bomb explosion in Bangkok. The location of the bombing was near the Erawan Shrine, a famous Hindu shrine located outside the old Erawan Hotel. This area was certainly known to me when I was living in Bangkok from 1975-78 as it is a few blocks from the American Embassy.
http://www.foxnews.com/world/2015/08/17/bomb-blast-rocks-bangkok/?intcmp=hplnws
As to who is responsible, nobody has claimed responsibility. One thinks immediately of the restive Muslim population, mostly centered in southern Thailand. However, Thai friends we are still in touch with (though they live in Switzerland) also say it could be followers of the ousted former prime minister Thaksin Shinawatra.