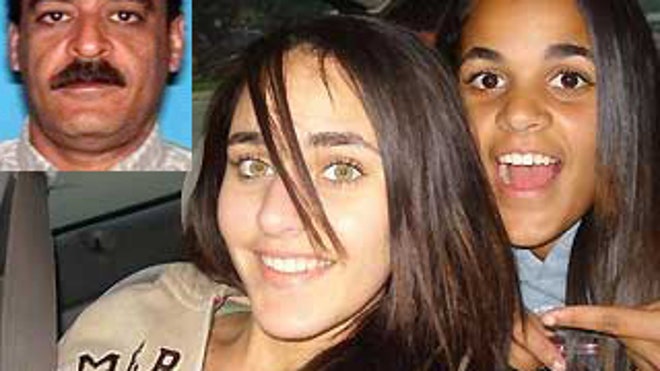 The next time you get a rude cab driver in New York, you might want to take a close look at his face. According to this Fox News report, it could be the guy pictured above.
http://www.foxnews.com/us/2012/05/29/alleged-honor-killing-suspect-yaser-said-could-be-hiding-in-plain-sight-as-new/
Conservative writer Phyllis Chesler, who writes often about these kinds of "problems", thinks the Mom should be arrested.
http://www.foxnews.com/opinion/2012/05/30/arrest-mother-as-accomplice-in-texas-honor-killing/