Hat tip Euro-Islam, Gates of Vienna, Vlad Tepes, and Egri Nok for translation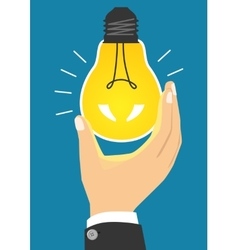 The below interview of German artist and activist Rebecca Sommer by the Polish website, Euro-Islam, is an important read. Sommer worked on behalf of "refugees" in Germany only to learn the truth about their attitudes towards their hosts.
http://gatesofvienna.net/2018/02/a-stupid-german-whore-changes-her-mind/
If only Angela Merkel would come to her senses.