Hat tip Memri TV and Vlad Tepes
It's true, at least according to this guy, Khaled al-Maghrabi, who is giving this lecture at the Al Aqsa mosque in Jerusalem. But don't my take word for it; here he is in his own words with English sub-titles.
And here is the proof: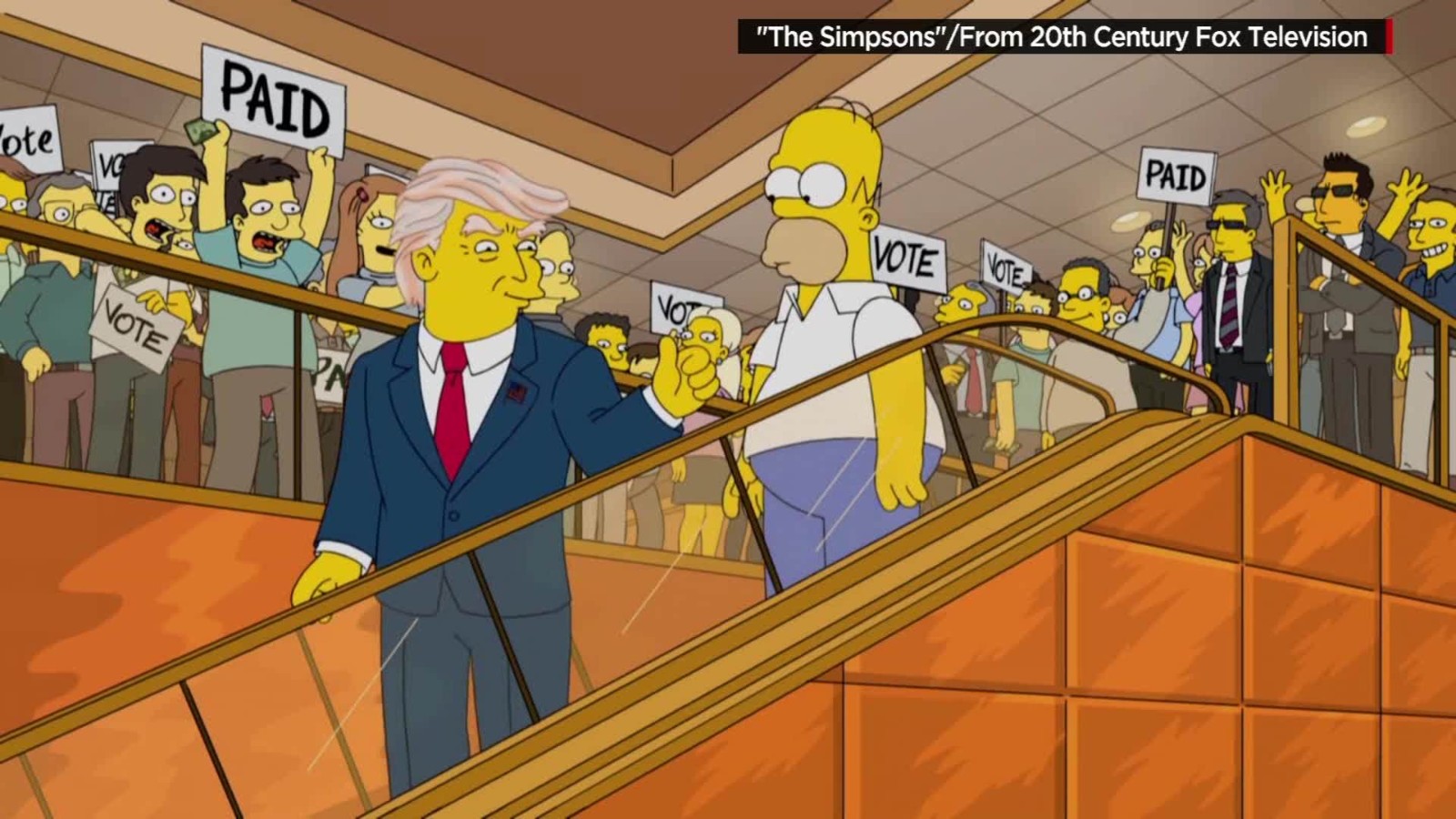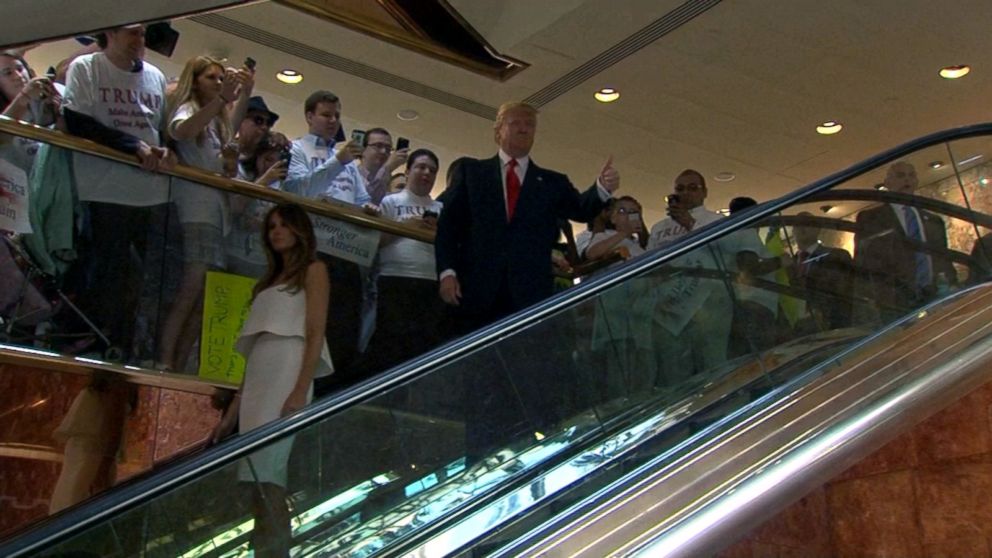 That must be Marge in front of him in the second photo. Homer was working for the Clinton campaign.