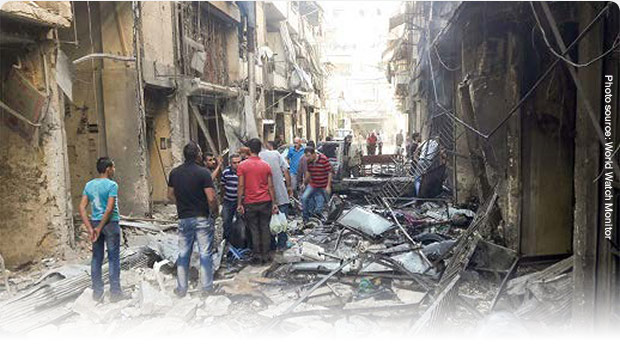 I am forwarding and posting a copy of a notice I received today from Voice of the Martyrs, a Los Angeles-based organization of Chaldean (Assyrian) Christians who advocate for embattled Christians in Syria and Iraq. This is a worthy organization. The message concerns the Christian community of Aleppo, many of whose members have chosen to remain and rebuild their community.
https://etools.vomusa.org/a/vombm/viewasweb/vom_bulk_email_201701_03_web.html
At the very least we should keep these Christians in our prayers.