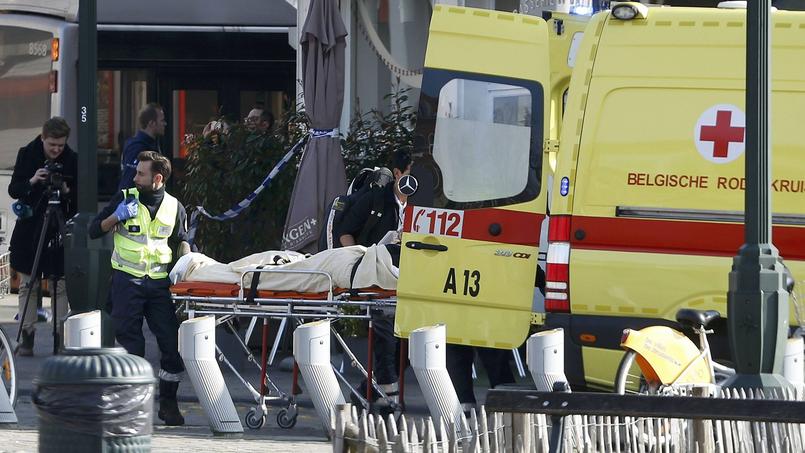 -Le Figaro
A terror raid by Belgian and French police today in a Brussels suburb has resulted in three officers being wounded. Two or three suspects are on the run. The raid is connected to the Paris attacks from last year.
http://www.foxnews.com/world/2016/03/15/belgian-police-hunting-for-two-suspects-in-anti-terror-raid-that-left-officer-injured.html?intcmp=latestnews
According to
Le Figaro
, French police also took part in the raid, three policemen were wounded and a search is on for two suspects who escaped over the rooftops of adjacent buildings.
According to
The Telegraaf (NL)
the officers were shot by a Kalishnikov. They report that three suspects are being sought. It is also reported
but not confirmed
that two might be holed up in an apartment and one of them has been "neutralized".