It appears our State Department did a very haphazard job of checking Tashfeen Malik's immigration request. They were not even 100% sure that both she and Syed Farooq were in Saudi Arabia during the same time frame when they supposedly met and became engaged. Our officials were nonetheless satisfied that she was a legitimate K-1 visa applicant. Result? Fourteen dead in San Bernardino.
http://www.foxnews.com/politics/2015/12/22/sloppily-approved-san-bernardino-shooters-thin-visa-file-revealed.html?intcmp=hpbt2
And this is the same government that is assuring us that they will adequately vet all those tens of thousands of "Syrian refugees (women and orphans) " who they plan to admit.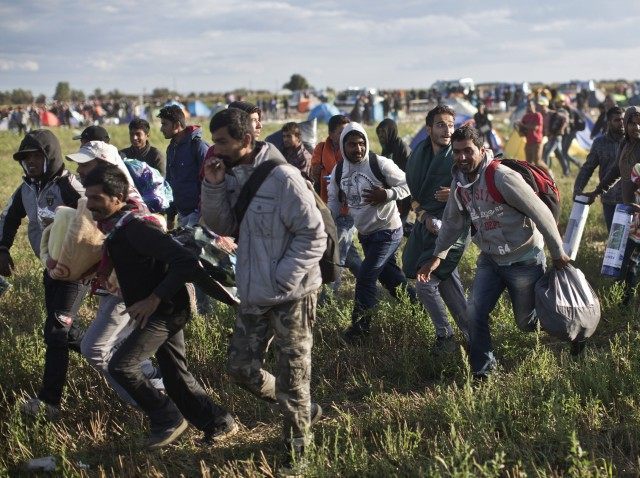 Widows and orphans