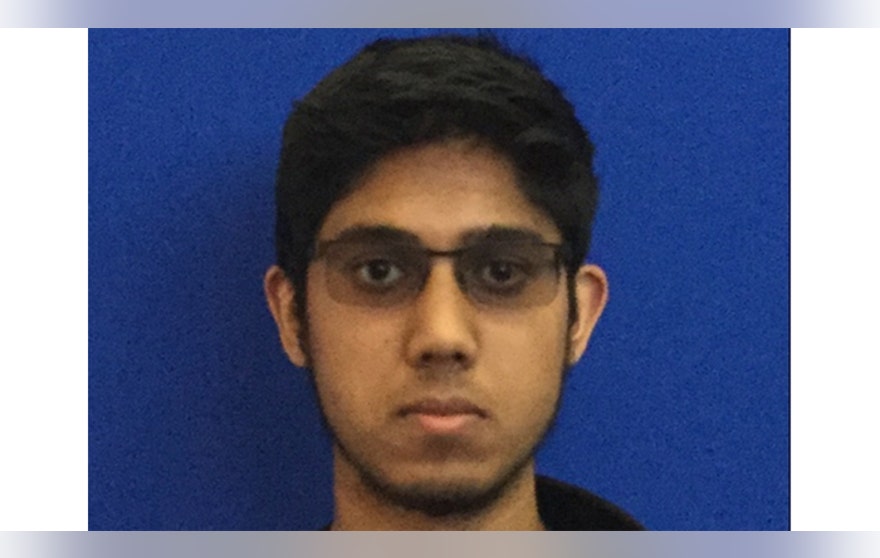 Faisal Mohammad
-Breitbart
There is more to come out on yesterday's stabbing attack at UC Merced, but we now know the name of the stabber. He is 18-year-old Faisal Mohammad of Santa Clara. The only other things we know so far is that he was an engineering student at UCM and graduated from high school in Santa Clara.
As yet, the news media is not even concluding that this was an act of jihad by a radicalized young man. I could be yet proven wrong, but I am going to guess that this was not just a case of jihad but an act of intifada.
As we speak, Israel is experiencing a wave of attacks by young Palestinian men mostly armed with knives. They go on stabbing sprees trying to kill as many Israelis/Jews as possible until police arrive and shoot them dead. It is what many are calling the beginning of the Third Intifada. Meanwhile, Students for Justice in Palestine chapters on many campuses have been launching protests in concert with Muslim Student Association chapters demonstrating on behalf of the Palestinians. At UC Irvine last month, I witnessed just such a
demonstration
(part of a nationally-organized "Day of Action") in which one poster read, "Long live the intifada."
Here is what we need to know:
1 Did Faisal Mohammad come from a Palestinian background?
2 Was he a member of the UCM chapter of the Muslim Student Association? (The MSA/UCM website is silent during the past 24 hours.)
3 Was he a member of SJP (which I don't believe has a chapter at UCM)?
4 Were the initial stabbing victims in the classroom Jewish?
What is clear is that the public must not be deprived by the authorities and the media from knowing the exact motive of this attack. If this was motivated by jihad, we have a right to know. If it was also an act of intifada connected to the events in Israel and directed toward Jews, we have a right to know.
For years I have been
warning
the administrators of the University of California that if they don't take action against anti-Semitism, we would one day witness a tragedy on our campuses. Has this prediction now come true?