Hat tip Jihad Watch
If any of you readers out there are planning a trip from Chad to Ethiopia on Ethiopian Airlines any time soon, you'd better read this-especially if you are Jewish.
http://www.jihadwatch.org/2015/11/muslim-screaming-allahu-akbar-tries-to-murder-israeli-on-international-flight/comment-page-1#comment-1319438
"He came up behind my seat and started to choke me with a lot of force, and at first I couldn't get my voice out and call for help. He hit me over the head with a metal tray and shouted 'Allah akbar' and 'I will slaughter the Jew.'"
I guess I'd better cancel my reservations. I could go to Germany instead.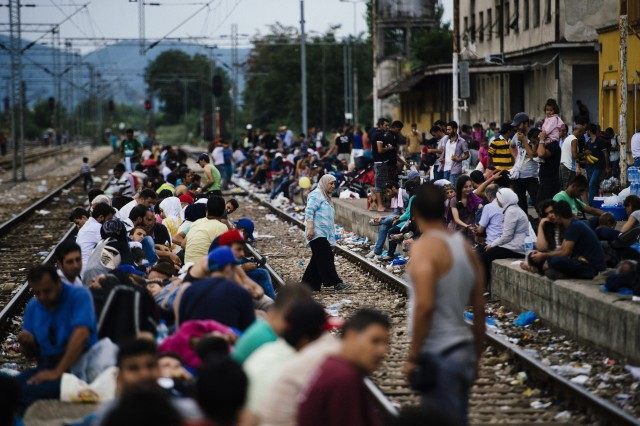 Or maybe France?
Well, how about England?
On second thought, I'll just stay home.