Hat tip Pro-Israel Bay Bloggers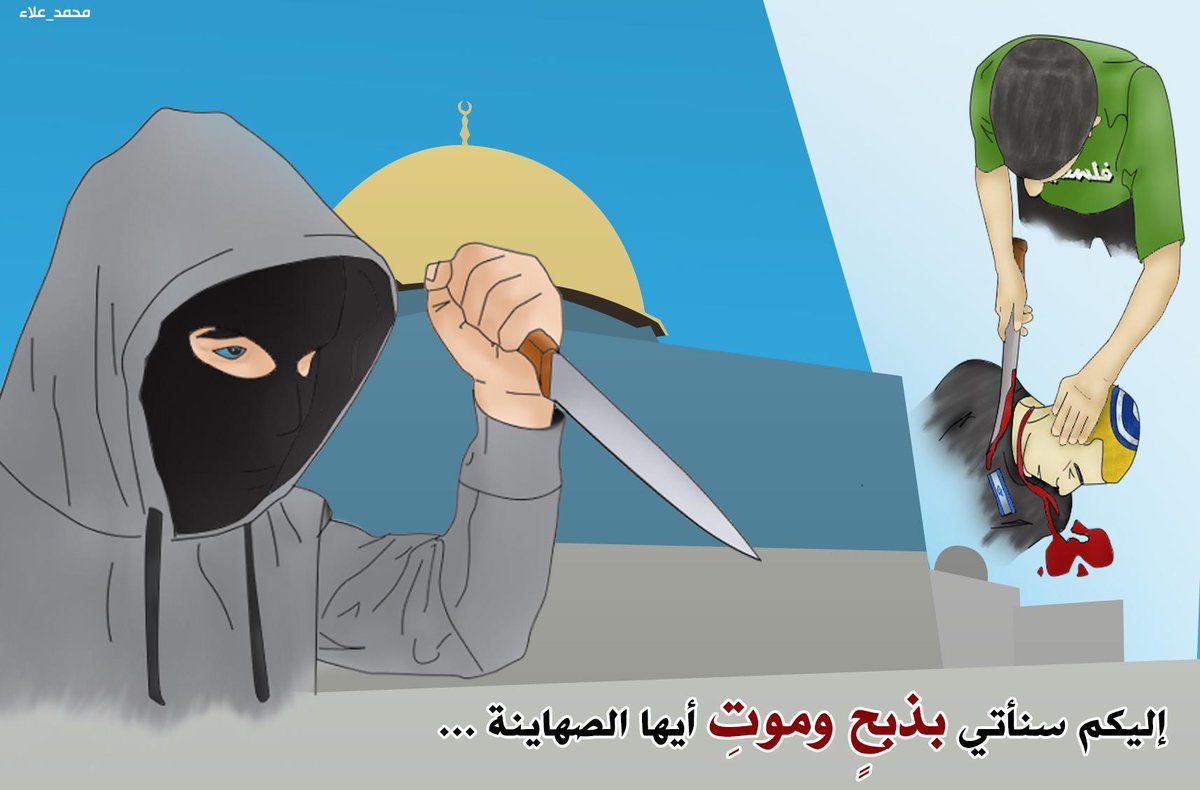 Posted by a Palestinian admirer of a murderer
Above is what was posted in praise of the stabbing of an Israeli policeman in Jerusalem by an 18-year-old Palestinian. A Hamas spokeshole described the attack as "heroic".
http://proisraelbaybloggers.blogspot.com/2015/06/our-partners-for-peace.html
This is heroin (noun). The adjective for heroin is not "heroic", at least not in English. I don't know about Arabic although I am beginning to wonder.