Hat tip Jihad Watch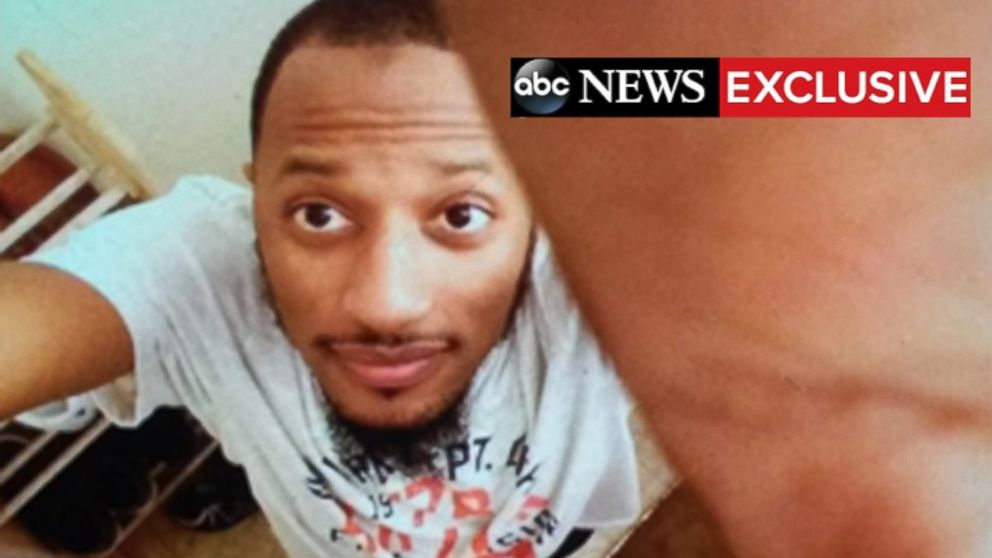 One of the shooters in Garland, Texas has been identified as Elton Simpson, a convert to Islam. He was residing in Phoenix, possibly as a roommate with the other shooter, who has not yet been publicly identified.
http://abcnews.go.com/US/official-texas-shooting-suspects-ided/story?id=30782088
"He grew up the most normal guy. Just a normal high school guy... Converting to Islam seemed like a good thing for him. He had been going down a bad path and then he found Islam," Sitton told ABC News. "He never struck me as someone who would do this sort of thing. I'm not a bleeding heart, I'm a Republican. I've seen some pretty bad guys and he seemed pretty normal."
(She must be a RINO.)