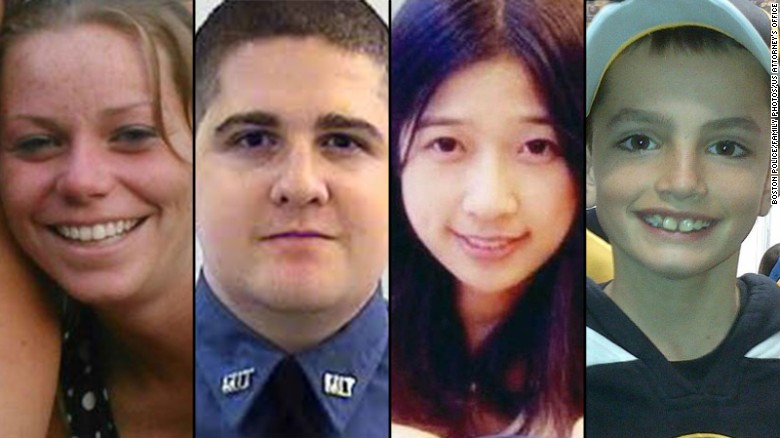 "His defense has already made a good case that he does not meet the exceptionally high standards for a federal execution.

"

-Boston Globe

Now that the proceedings against convicted murderer Dzhokhar Tsarnaev enters the penalty phase, two reliably liberal newspapers are editorializing that he should be spared the death penalty. Even if you believe out of principle that the death penalty is wrong, these two articles go over the line when it comes to bleeding hearts. The LA Times even states that Tim McVeigh should not have been executed.

http://www.bostonglobe.com/opinion/editorials/2015/04/08/spare-dzhokhar-tsarnaev-death-penalty/PGJUQNCxhHe6GRxzDsVWdI/story.html?p1=Article_Trending_Most_Viewed http://www.pressreader.com/usa/los-angeles-times/20150409/281689728331402/TextView

These two op-eds do not deserve respect for principled opposition to the death penalty. They deserve only derision.