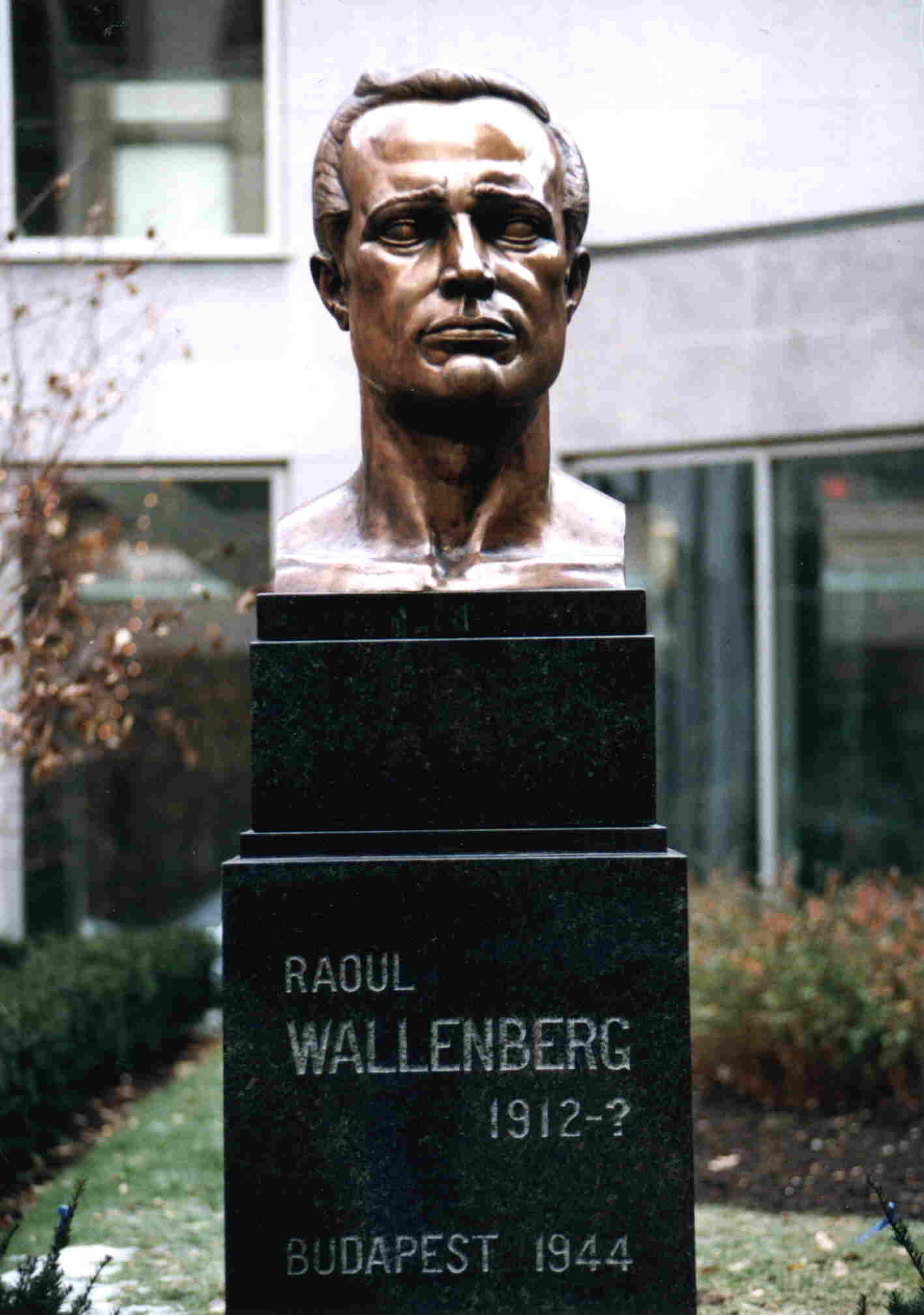 UCI Anteater (school mascot)
Reference is made to my previous posts describing the efforts of Peter Lancz to get the University of California at Irvine to place a bust of Raoul Wallenberg on the UCI campus as a tribute to the Swedish diplomat who saved tens of thousands of Hungarian Jews at the end of World War II including Lantz's father, a famous sculptor, who subsequently made a bust of Wallenberg in gratitude.
http://garyfouse.blogspot.com/2012/01/wallenberg.html
As previously reported, the request was initially turned down. The current position of UCI is that they will accept the bust as a gift if all the costs are covered by donations-including the cost of erecting it. In addition, Lantz was also told that he could not solicit UCI donors and contributors-since, apparently, they were needed for more important ventures (like the Olive Tree Initiative), I presume.
"Yee gads!"
Here is the estimate of how much money is needed.
The cost of the monumental bronze bust, including transport is $35,000. The granite plinth or column on which the bust would rest is approx. $10,000. Then there is the brass plaque describing Wallenberg's exploits affixed to the column and other miscellaneous installation costs. This comprises the ball park figure of $50,000.
Obviously, this is above and beyond what I can ask my loyal Fousesquawk readers to chip in for. What I would appreciate is any suggestions as to possible donors who would like to fund such a venture. Believe me, the UCI campus needs it-even if they don't recognize that fact.